A Changing Mindset
2nd May 2018

Posted by:

Kelsey Kerr

Category:

Uncategorised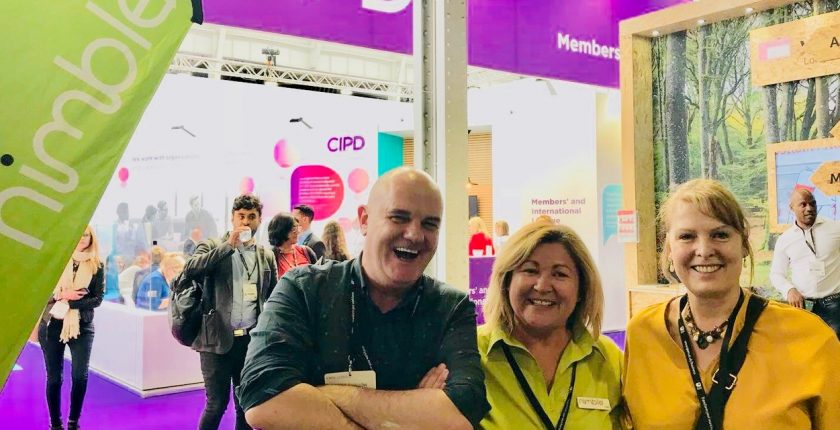 One of the main focuses at our DKB January offsite this year was how we could change our mindset towards virtual learning, and move with this times.
It seems more and more people are asking for on line courses, and I must admit I have been holding off hoping that at some point peoples appetite for this would change.  It's not that I am against on line learning – its just that I have seen too many poor on-line courses that I shudder at the thought of them.
After a visit to the CIPD Learning and Development event at Olympia last week, I had a change of heart.  Seeing a working example of how easy it is to author these days, and produce on line training with robust assessments has really changed my mind.
My main concerns were ensuring on line learning had an easy to operate LMS, and online security and safety have been a major consideration for me too.
After a brief, but great, insight into the use of Nimble (thanks to Cath Mochan ),  I am thrilled and excited to understand how easy the next stage of our digital journey could look like.