ILM level 3 Award In leadership & management
*SPECIAL OFFER*
Our next course starts on the 15th November at a discounted rate of £595 + vat
WHAT IS IT?
This course is ideal for aspiring or practicing Supervisors, Team Leaders and First-Line Managers. An industry recognised qualification that focuses on developing knowledge of leadership and management theories, assisting participants in gaining core skills required for the role of Leader/Manager in a business or an organisation.
Who's it For?
This qualification is suited to those with management responsibilities and who are serious about developing their abilities. It's particularly suited to practising Team Leaders seeking to move up to the next level of Management and Managers who need to lead people though organisational change, budget cuts or other pressures.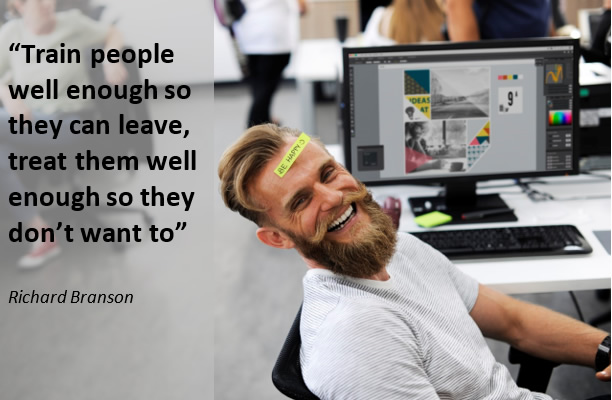 How is it delivered & what do you get?
The ILM Level 3 Award is an accredited course, delivered through a combination of classroom, work based learning and Delegates' own reflective workbooks. They receive 1:1 feedback, which forms the basis of the assessment.
Results For Delegates:
Gain a range of key Management skills.
Put new skills into practice within their own role.
Build leadership capabilities.
Motivate and engage Teams.
Manage relations confidently.
Develop leadership skills using their own knowledge, values and motivations.
Impact for Employers:
Effective and confident First-Line Managers.
Better relationships and communication in Teams.
Measurable results: workplace-based assessment ensures new skills are effectively transferred to the business.
A broad range of optional units – qualifications tailored to the organisations learning and development needs of your specific organisation.
Duration & Course Details
Our next open course will be delivered over 3 days and be taking place at the Holiday Inn, Brighouse, West Yorkshire on the following dates, from 9.30am – 4.30pm
15th November
6th December
17th January
The time between modules allows the delegates to put their learning into practice and make a start on their first assignment before their final workshop. An assignment support meeting is optional at the end of the course.
After successful completion of two written assignments on 'Understanding Leadership' and 'Leading and Motivating a Team', delegates will be awarded with an ILM Level 3 Award in Leadership and Management.
For more information on dates and venues, please contact us.
Payment Terms
Our ILM level 3 award is currently on offer for just £595 + vat per delegate including all materials, ILM membership and full lunch on all training days. Please contact us for more information.
A deposit of £50 per person must be made at the time of booking. Payment must be made in full no later than 5 working days prior to the course start date.
terms & conditions
Delegates can transfer a place on a course to a substitute free of charge up to 5 working days prior to the course start date by emailing info@dkb-training.co.uk
Cancellations must be made in writing and sent to kelsey@dkb-training.co.uk. The following charges for cancellations apply:
Less than 5 working days = 100% of costs apply
6-10 working days = 50% of costs apply
11+ working days = no charges apply
For more information or to book on this course please contact us on 01924 842027 or email info@dkb-training.co.uk
Related Posts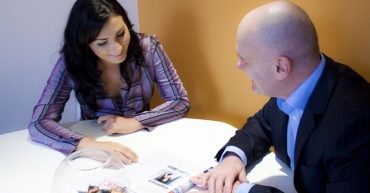 Becoming a leader
When I reflect upon moments of my first role as leader (some thirty years ago) I get the same sensation as I did when I was a youngster, watching a scary moment on TV and hiding behind the cushions;
stay up to date with the latest
Stay up to date with latest industry news, DKB courses and business coaching and development through our newsletter.